International Evening
This is an offer for foreign students, who want to improve their German, and for German students, who enjoy sharing their language and culture with others and who are interested in getting to know other cultures. In small groups, we discuss all kinds of topics in German.
every Thursday from 7 – 9 p.m., Hospitalstr. 26 (2nd floor)
May 4
May 25
June 15
July 13
More information: Melanie Fuchs/Claudia Morales Almonte, Tel: 0711/541055
E-Mail: intabend@khg-stuttgart.de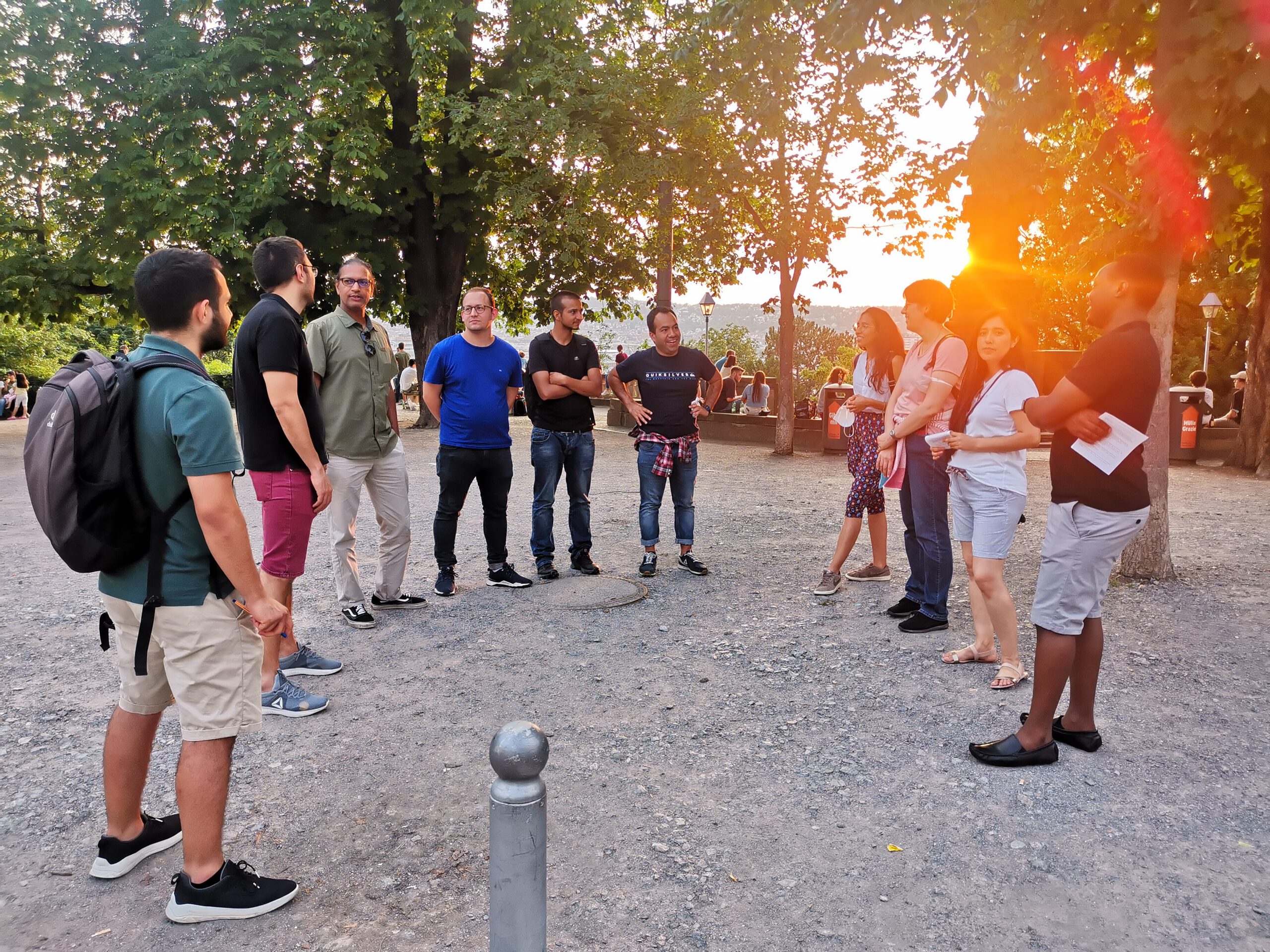 Ekörle
This ecumenical choir of the congregations of the colleges and universities of Stuttgart is open to everyone who enjoys singing gospels, classical and pop music, secular and religious music.
Are you interested? You can sign up right away by contacting our choir director, Emily Birkert (chorleitung@khg-stuttgart.de).